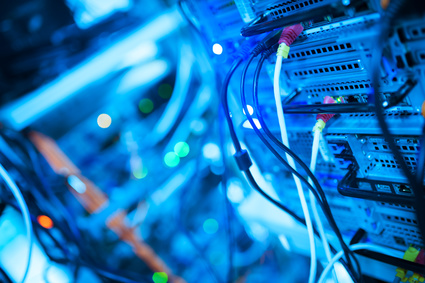 Introduction
Artificial Intelligence can only act on what information it is provided. We specialise in designing, producing and integrating the best of the best sensors in the industry. A sensor is characterised by its:
Number of dimensions measured such as distance, velocity, angle, RSSI, field strength, temperature
Measurement rate of each measurement dimension
Measurement resolution of each measurement dimension
Measurement precision or repeatability
Measurement accuracy or closeness
The extent to which the environmental influences the measurements
Fault tolerance of the application
We believe sensors need to be fit for purpose in all the aspects mentioned above. In particular sensors need to produce predictable or expected quality of information in order to be useful. If a sensor is influenced, as is a camera during dusk and dawn, a system can overcome such a weakness through other sensors or operational limitations. Our skills and experience with sensors include microbolometers, short wave infrared, bistatic radar, monopulse radar, doppler radar, sonar, magnetic, optical and laser imaging. Contact us if you have an application that require a special kind of sensor.