Stuttgart M32 range
The M32 is a 32-bit high end microcontroller-based data logger, Programmable Logic Controller and Ethernet controller in one simple DIN rail package. The M32 is a 100 DMIPS controller built around Ethernet, USB and GSM connectivity. Additionally the M32 offers the following integrated peripherals and interfaces
Sub 1 GHz radio transceiver
16GB logging space
Controller Area Network (CAN 2.0B)
RS485 half duplex and full duplex
Dual RS232 interface
Battery backed-up realtime clock
16 * Solid state relay driving up to 1.2 A each
16 * Optically isolated digital inputs
20 * software programmable analog output, input, digital switch, digital input, output.
Audio input/output
High speed SPI expander to further IO
Internal temperature sensor
External battery monitoring
We offer the M32 with a number of software capabilities
Modbus/TCP
oBIX (Open Building Information Xchange)
Simple Network Management Protocol (SNMP)
HTTP put/post/get
JSON (JavaScript Object Notation)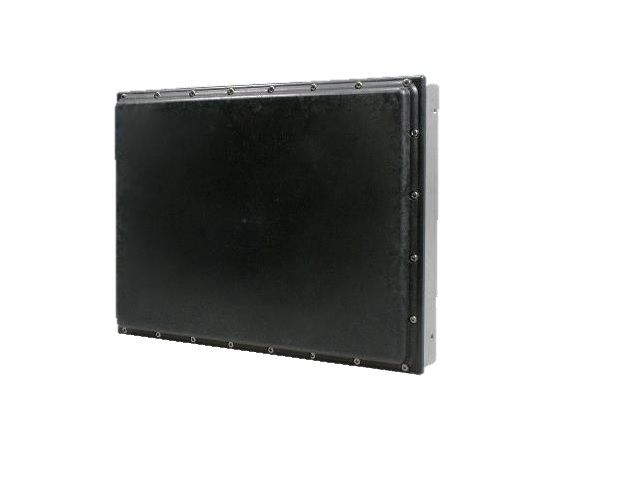 Medium Range Radar
Smart Microwave Sensors are 24GHz 3D and 4D tracking radar products. The products are used for
Speed enforcement
Stop line detection at intersections replacing inductive loops
Traffic responsive detection before intersections to improve traffic flow
Freeway and urban traffic counting and classification
Automotive and Rail collision prevention
UAV and drone altitude control
These radars are able to detect and classify pedestrians, bicycle, motor car and heavy vehicles up to a maximum distance of 500m. The radars are also able to individually track the exact location up to 128 individual moving targets at a rate of up to 20 times per second. In traffic applications these are the only sensors capable of measuring true acceleration and deceleration or driver response to varying conditions.
Contact us
for a quotation or demonstration.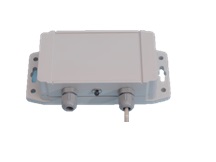 Short Range Radar
Our short range radars are typically used in Security applications and has a maximum range of 80m. It is installed in and around buildings to provide pre-warning. The advantages of these radars are
Very low cost sensors
Much lower false alarm rate than beams and other outdoor sensors
Integrated UHF (wireless) transceiver
Contact closure and networked RS485 interfaces
Ability to do classification for example between humans and passing cars
Unaffected by weather conditions
Contact us
for with your specific application and we can customise this for you.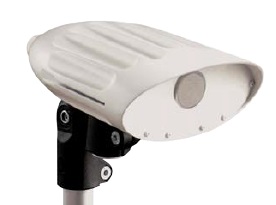 Video Detection
The Citilog video detection cameras and incident detection software area leading the way in video detection. The Xcam products offer
Accurate presence detection at security gates and intersections
Integrated video streaming
Queue length measurement
Gridlock detection
Static occupancy measurement
Incident detection on motorways
Multi-lane detection
Contact us
for a quotation or on-site demonstration.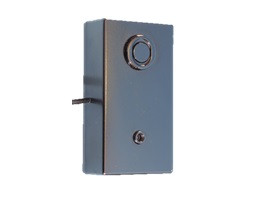 Acoustic/Thermal sensors
We have designed a compact combined sonar at 40Khz and thermal imaging sensor at 2-7um sensor. This sensor is useful for detecting stationary humans, vehicles and machinery. The thermal sensor also allow friction to be measured. Contact us if we can customise this product for your application.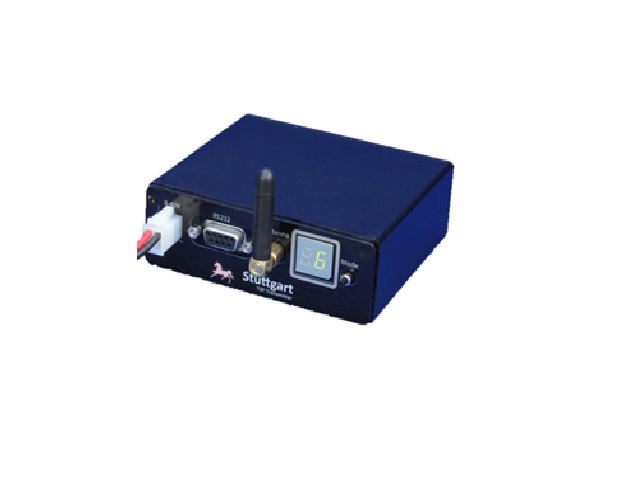 Stuttgart UHF beacon/transceiver
The Radar Vision UHF beacon and transceiver is a compact automotive grade UHF modem or intelligent transceiver. The transceiver operates in the 868MHz or 434MHz Industrial, Scientific and Medical license free bands. The Radio Transponder is able to report location as well as other metrics to other Transponders or to Intelligent Controllers. The transponder is offered in ISM and licensed band versions. The transponder is offered in 10dBm, 20dBm and 30dBm versions to achieve radio range up to a few kilometers. Additional sensors/devices can be connected to the tranponder and will be relayed to the intelligent controller. The tranponder can also log data and download when near an intelligent controller
Compact/Rugged unit with 8-60V DC supply
RS485/RS232 and IO interfaces
GPS/GSM interface
Automatic many-to-many network mode with RF collision management
Test modes with user status/configuration on LED display
The transponder is able to upload configuration from the intelligent controller to on-board equipment and sensors. The transponder can also relay information from other transponders in forming an ad-hoc mesh network.
Contact us
for a demonstration or with your customization requests. Please note that changes to the radio circuitry will require radio re-certification in your region.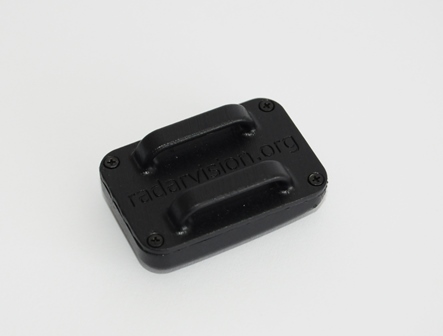 Bluetooth Low Energy
Our Bluetooth Low Energy (BLE) transponders have a range
Up to 500m effective range to beacon
Up to 40m effective range to cellphone
3 axis accelerometer (Gyro & Compass optional)
Temperature monitoring
Digital inputs/RS232 UART
3-5 year battery life
Distance measurement capability
Mass 3D printed - every unit can be different shape and colour
Contact us
for pricing on different models and colours.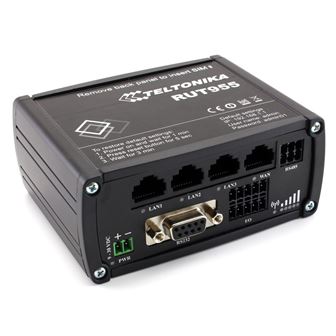 Intelligent 3G/LTE routers
The Teltonika routers are industrial quality routers with many useful features not found in other routers
High speed 100 Mbps LTE with Dual SIM and configurable switchover/switchback rules
Secure WiFi that can be enabled only when technician arrive at site
Multiple simultaneous WiFi functions/hotspots with client and server profile
OpenVPN/GRE/IPsec and PPTP VPN client and server support
Configure your own sms command list to control/restart or request status from router
SSH to the router and setup your own IPtables for any and advanced routing/mangling
Built-in GPS interfaces with standard tracking servers to double as tracking device
Analog and Digital IO with RS485 and RS232 allows this router to also control peripherals
USB and micro-SD allow the router to become intelligent with peripherals and log large volumes of data
Extensive web interface with very flexible menus for setting up everything
Contact us
for a list of all the options and different models or if you require some custom software on the routers.